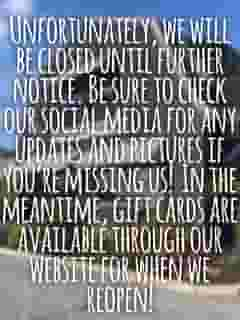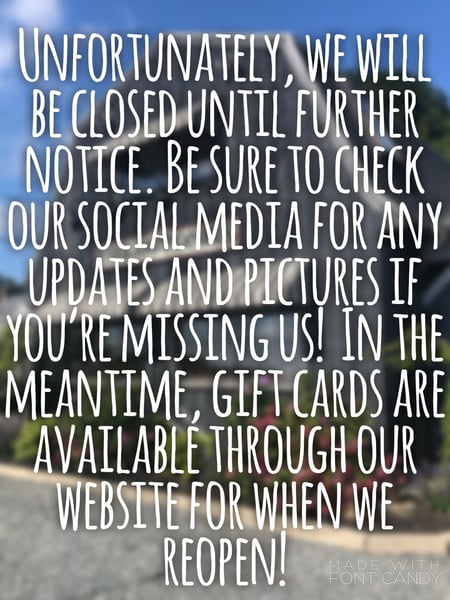 Covid-19 Closing
Unfortunately, we are closed until further notice. Please check back and see our social media for any updates and pictures incase you miss us. We miss you all and cannot wait to come back! 
Gift certificates are available through the website during this time!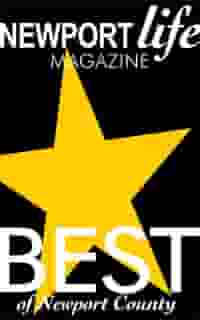 Best Restaurant Award
We are proud recipients of Newport Life award 10 years and counting! 

Check out what customers are saying.

Gift Cards
Great gift idea for family, friends and colleagues. Can also be used at our sister restaurant, Atlantic Grille in Middletown, as well.