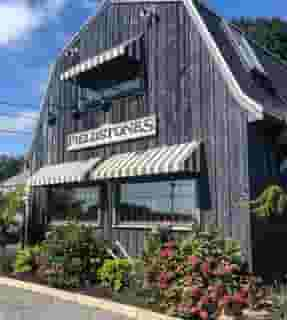 WELCOME BACK
During phase two, we are allowed to seat customers up to 50% capacity. With these new privileges comes lots of rules, restrictions, and guidelines that must be followed. Much to our dismay, included in these restrictions is the use of the bar for patrons. During this time, we are not allowed to seat bar patrons. We hope these rules will lessen over time so we can allow everyone back in soon. Following social distance rules of course. We will also be accepting online orders as well as phone in take out orders during this time. The only difference will be the whole menu will be available. We cannot even put into words how excited we are to be back and serving our customers again.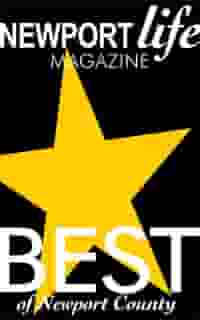 Best Restaurant Award
We are proud recipients of Newport Life award 10 years and counting! 

Check out what customers are saying.

Gift Cards
Great gift idea for family, friends and colleagues. Can also be used at our sister restaurant, Atlantic Grille in Middletown, as well.